Security Services in
West Midlands
Birmingham & West Midlands security
company with an excellent reputation for
customer service and professionalism.
Eagle Security Protection has built up an outstanding reputation for delivering an expert level of security guard services to commercial clients at very competitive rates in and around the Birmingham area.
We can provide a 24/7 service or just during the hours that you require. Our clients include: Hotels and event venues, retail premises, fast food outlets, restaurants and hotels, factories, warehouses, business parks, construction sites, garages, industrial estates, vehicle depots, offices and more.
Our attention to detail and reliability has led us to being one of the West Midland's highest rated security companies. We are the go to firm for many other security companies when they need sub-contract security staff at short notice in and around Birmingham. Contact us now for a free quote.
Static Security Guards
One of the most reliable deterrents against property crimes is to deploy an experienced, fully trained and professional licensed static security guard to protect you and your premises. A business cannot get established or grow until a safe and secure environment is guaranteed. You need to protect your company and its expensive assets by effectively safeguarding your premises.
The notion 'static security guard' refers to a guard who doesn't move about very much. Such a static security guard is commonly housed in a control room where a CCTV monitoring unit is already installed or in the other case a weigh-bridge does pre exist. Their core responsibilities are to drop barriers and keep a track of time clocks etc from a point where they are based.
Out Of Hours
Other duties could be out-of-hours security provided in a reception. A static security guard might be needed to stay in one specific place for a couple of reasons, e.g. acting as a deterrent to a would be crime or perhaps providing First Aid back-up on night shifts in places where it might be needed.
Night watchman days are now gone, nowadays static security guards are trained professionals who know and understand their objectives and properly apply their intuition coupled with experience in order to make sure that property and people are protected well.
SIA Certified
All our Security static security guards are SIA certified, courteous, and comprehensively adhere to their business of providing security of every type. You will find them professional, proactive and thoughtful in their tackling of issues.
Check out our reviews on google and give us a call to see how we can help you, your property or event be more safe and secure.
Subcontract Security Services
We have a large database of SIA licensed, vetted and experienced security staff. They can be deployed anywhere in the West Midlands area. Regardless of whether it's a one-off last minute job or a long-term guarding job, we can cover it.
We are very discreet and will keep our relationship with you confidential so your clients don't know you have subcontracted to us. We can wear our own uniforms or use yours. If you would like to know more about our security subcontracting in Birmingham then contact us on  0121 240 8586.
Even secure premises need supervision. A fully trained and experienced facilities guard along with CCTV has a profound impact on crime prevention and detection. It offers one of the most reliable deterrents against criminal activity.
Our high-end systems provide the best security according to your requirements and we can install security cameras in the West Midlands, no matter how challenging the location you choose. All our equipment comes with a guarantee.
Security of your premises is our first priority. So our guards are highly trained and perform their duties in a highly professional manner. Our facility management guards will not only look after the security of your premises in the Birmingham but will also take care of unwanted circumstances or individuals.
When we talk about out of hours security, it is usually stressful and hard to deal with.  With Eagle Security Protection Ltd our Key Holding Service makes it simple. A trustworthy keyholder is required to ensure your business is safe. We will safeguard your set of keys in around the West Midlands and be alert and on duty around the clock, 24/7, to respond to any alarm or emergency services.
The keys are kept safely following the regulatory standards, unmarked and in a local mobile unit. This ensures that in case of any alarm or emergency we can provide a faster service. To provide best client service all security staff are highly trained up to industry standard. To further notify and ensure security of the property, a signage is provided and displayed prominently to prevent any break-in or damages.
To secure your home and property is becoming essential. Eagle Security Protection Ltd provides protection for residential areas in and around Birmingham, such as safeguarding a standalone property or a  bigger residential area with a team of security guards.
We can also provide  post squatter cover, which means we restrict any kind of intrusion into your property and keep you and your property safe  from any kind of hassle. Our security staff make regular patrols of the property to ensure extra safety. 
Construction Site Security
The construction industry in the West Midlands suffers enormous losses as a result of theft of plant and materials and damage by site fires etc.
The presence of a construction site security guard is enough to deter wannabe thieves or vandals and protect your site materials.
Contact one of our friendly team today for a free quote.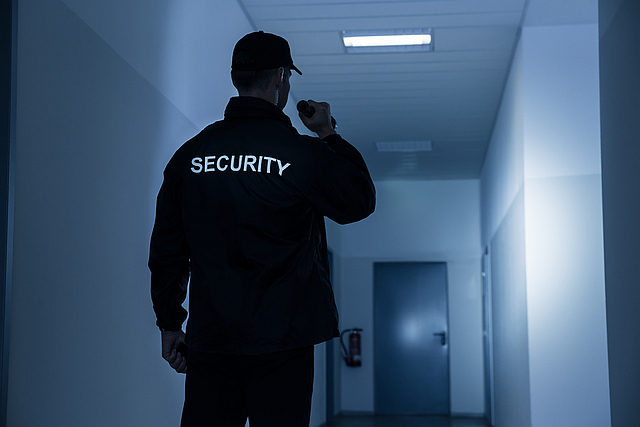 Ensuring that your premises are checked regularly by Mobile Security Patrols can often be enough to keep your business safe.
We can deploy qualified and vetted security staff anywhere in the West Midlands. Reliability and trustworthiness are values we live by and this is why our clients always come back to us
Give us a try and see why we are Birmingham's fastest response security firm. 
Eagle Security Protection Ltd is a leading, independent, specialist crowd management and venue management company. We place public safety at the forefront of all aspects of our planning.
With a matchless depth of knowledge and experience, we are well equipped to assist every event organizer, regardless of the size of their requirements or the complicacy of their operation.
Mobile Vehicle Patrols gives the best cost effective and scalable solution for  on site security. At Eagle Security Protection Ltd, we provide licensed, uniformed mobile patrol personnel in a patrol vehicle around the West Midlands area to examine your properties on a routine or a random basis.
Our Mobile Patrol Officer will alarm our Head Office of any suspicious or unusual activities on your premises and provide the offender with a threatening deterrent against criminal damage and vandalism.
Mobile Patrol Officers may also facilitate lone worker protection and are capable of early warning of potential Health & Safety hazards protecting you around the clock.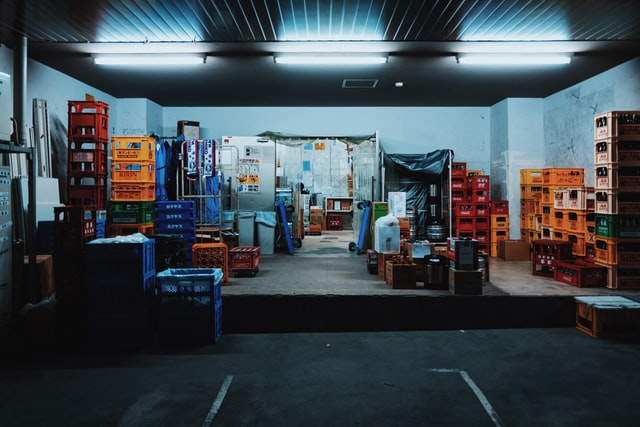 Vandalism and theft are two of the major security risks to storage and distribution facilities. Manned guarding can save 1000's in damages. 
Our fully trained and licensed West Midlands' warehouse security staff will make sure that your goods are protected from potential theft or damage.
Ring us today for a free quote.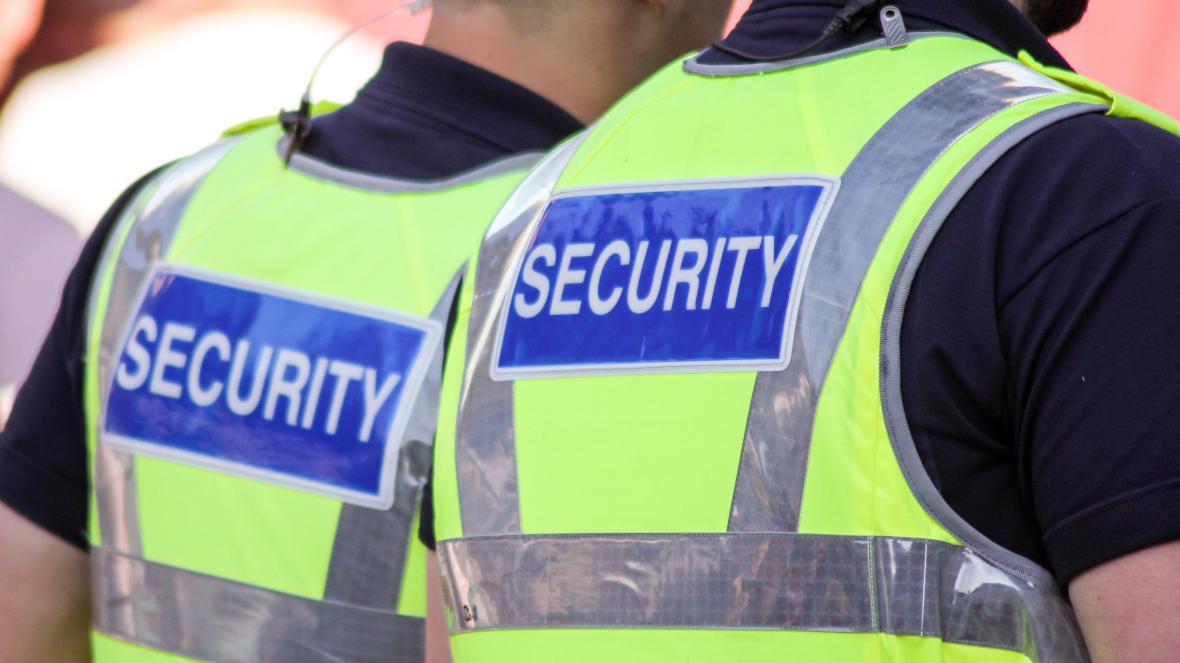 We specialise in providing professional personnel to guard your property, person and events in Birmingham and the West Midlands. Reliable, trustworthy and honest.
All our security guards are screened in accordance with British Standard BS:7858, and hold current S.I.A licenses.
Eagle Security Protection Ltd, pride themselves on providing the best virtual reception service. It is much more than a telephone answering service. Our main object is to work closely with our customers by best understanding the requirements and needs which contributes to our receptionists providing a truly personalized virtual reception service.
Eagle Security Protection Ltd believes that best services provide you with peace of mind so that wherever you are, your business is open as usual!
The SIA (Security Industry Authority) was introduced in the UK under the Private Security Industry Act 2001. The SIA's main aim is to help reduce crime and disorder, bring professionalism and regulate the security industry across all of its sectors. People who have been working in the security industry since 2004 all now need an SIA license to practice; these are issued by the SIA.

Eagle Security Protection Ltd provides services for,
We appreciate the value of properties and personnel to consumers and corporations alike, that's why we are constantly improving our services and updating our staff training.