Birmingham Construction Site Theft Increase
With a spate of recent construction site thefts across Birmingham, construction site security in the West Midlands has never been so necessary. Thieves recently targeted a Codsall new build site and stole thousands of pounds worth of items. According to Birmingham Mail, the Miller Homes site in Codsall near Wolverhampton was broken into on Feb 3rd 2022. Multiple containers were broken into and a number of items were stolen. 
This is just one of many such construction site thefts in the Birmingham area this year. With petrol prices soaring, another recent trend has been to break into building sites and steal fuel from construction machines. One of these incidents occurred near Coventry where thieves broke into the construction site and drained all the machines of fuel. On top of the money lost from the fuel, a days work was lost as the machines couldn't run without fuel. 
Fuel crisis hitting the UK
With fuel prices going crazy, people have been panic buying. Dr Annie Turner from Coventry University says, "Panic buying or the urgent gathering of resources is often a reaction to an emergency event or situation, and one built from a pervading fear of what is happening in the environment."
Most people hadn't recovered from the impact of the pandemic lockdown, job cuts and general problems when the Ukraine war happened. This has caused a further escalation in gas prices and uncertainty. 
As if all that wasn't enough; eco-activists have caused chaos down South leading to 1,200 fuel pumps closing! The Daily Mail reports that one in three petrol stations in the South are closed after mobs cause 10 days of chaos at oil terminals. 
The eco protestors have been locking themselves to pipes across the South of the country. The mass protests have led up to 800 arrests and are putting further strain on local police services. Demonstrators have blocked major bridges as part of their protests as well.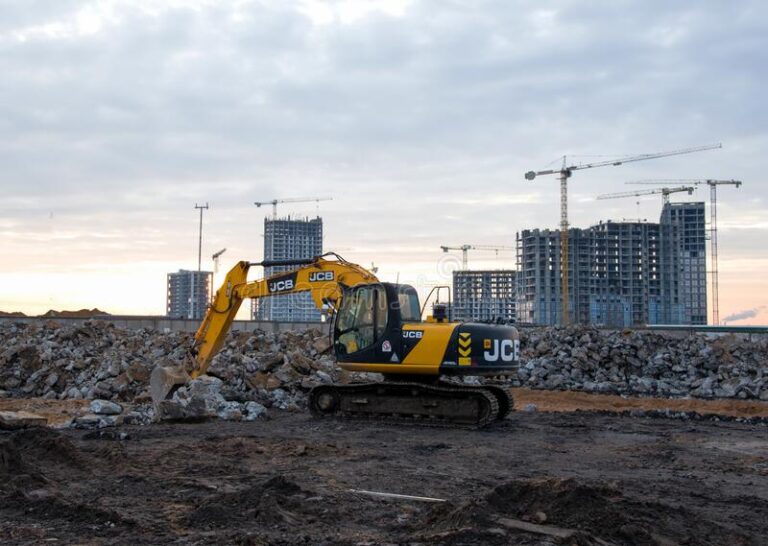 Just Stop Oil activists in Birmingham
Birmingham has experienced further disruption to petrol supplies after Just Stop Oil activists dug a tunnel under a key tanker route to the BP Kingsbury Terminal in Warwickshire. Further to this incident, protestors staged a blockade at the Esso fuel terminal in Tyburn, Birmingham. 
Sixty-eight people were arrested at the Warwickshire fuel terminal and a further thirteen at the Tyburn fuel site in April 2022. The managing director of Halso Fuels in Lichfield, Staffordshire said the protests had caused major delays to business.
The Just Stop Oil activists are demanding an end to the UK government's oil and gas production expansion. They released a statement claiming, "Ordinary people can no longer afford oil and gas, it's time to Just Stop Oil. It's funding war and killing people in the global South, while destroying the future for young people everywhere." Demonstrations are expected to carry on across the country over the next few days.
Fuel thefts on the increase across the West Midlands
Police have warned of an increase in 'bilking' (where people fill their tanks with fuel and drive off) across Staffordshire. The BBC states that more than 160 incidents have been reported between March and April. 
On the increase as well are incidents of fuel being stolen from parked cars. Thieves are drilling holes in tanks and draining the fuel out. In another incident, a thief stole almost £3,000 worth of fuel from petrol stations across Staffordshire and the West Midlands. He used a stolen card to steal the diesel. 
All these incidents are just signs of the times we're living in and sadly things are going to get worse. Security in Birmingham has never been more crucial. 
If you would like to know more about a five-star Security Company in Birmingham then contact Eagle Security Protection on 0121 240 8586 today.