Rise in Criminals Using Surgical Masks to Hide Identity
Numerous reports are revealing an increase in suspects using surgical or medical COVID masks to hide identity. Many criminals are using medical masks to hide behind as they commit crimes in the UK. A spokesman from a security company in the West Midlands, spoke with us earlier this week. They commented that an increasing number of break-ins and opportunist crimes are being committed by people wearing masks to protect them from COVID. 
Pre-Covid, if individuals entered certain buildings or walked the streets wearing masks, they would likely be challenged by Police or security guards in the UK. This all changed when mask wearing became compulsory in the UK. For years, masks have been used to hide people's identities when they commit a crime. However, many opportunistic criminals were caught due to them not concealing their faces. CCTV usually captured these suspects in the act and they were easily identified.
Times have changed and it's commonplace now to see people in the street, in shops and even in banks wearing masks. According to The Guardian, a civilian supervisor at Kent police's identification suite said, "we are seeing an increase in reports of suspects wearing masks." The Nottingham Post reported that thieves wearing protective Covid-19 masks stole a car from a drive while the man was unloading his shopping. This emphasises the need for security services in Birmingham and the surrounding areas.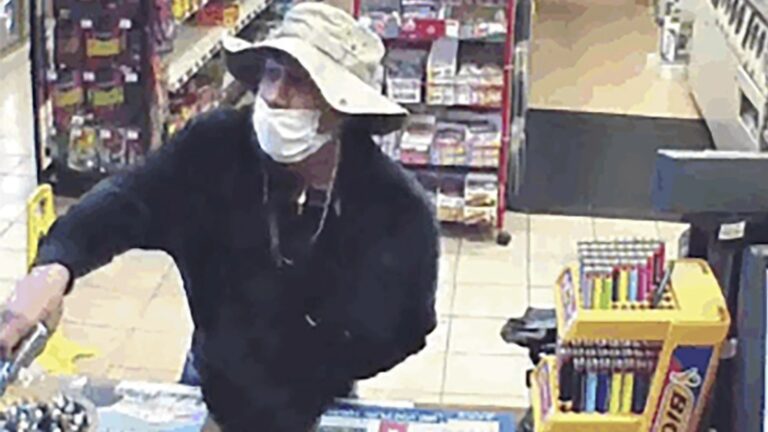 It's Not Just a UK Problem
These issues are not just limited to the UK. US media outlets have recently reported on a couple on a robbery spree while disguised in surgical masks. This is just one of several reports across the US. The police chief of Frackville in Pennsylvania said criminals are smart and this is a perfect opportunity for them to conceal themselves and blend right in. It is also making it much more difficult for suspects to be identified. One bank employee in Pakistan said, "earlier the bandanna or mask was a dicey proposition for criminals. Nowadays it is normal but scary too. We can't distinguish between customers and criminals."
Another problem is the prevalence of latex glove-wearing. FBI Special Agent Lisa McNamara was reported in the WTTW News as saying, "In the past, if you did a search warrant and you found surgical masks, that would be highly indicative of something suspicious. Now everybody has masks or latex gloves." The latex gloves people are wearing to protect themselves from the virus mean fewer fingerprints at crime scenes. According to Los Angeles Police Department data, from Jan 1 to Oct 31 2020 there were 1,164 criminal incidents in which a suspect was wearing a mask. During the same time period the year before there were just 200 reports!
Although many countries have now stopped compulsory mask-wearing it seems they may be here for years to come. Many still choose to wear their masks inside buildings and where there are crowds. Some even wear them when there is no one around! Police aren't able to stop people from wearing them in public or stop someone who is wearing one. In March, charity leaders reported that gang members were using masks to disguise themselves as teenagers while selling drugs. The founder of Safety Box charity in the UK told the Daily Telegraph: "To police, they look just like a young person being cautious instead of someone assumed to be selling drugs."
There seems to be no solution at hand. One solution that has been put forward is to allow security guards in Birmingham and other areas to be given the power to ask people to remove masks as they enter shops, so their faces can be caught on camera. This ability to avoid being recognised by CCTV and identified by witnesses is causing an increasing problem. Security staff are no longer suspicious if people enter commercial premises with their faces covered. This anonymity allows potential offenders to avoid detection by CCTV or witness testimony.
If you are concerned about theft from your business or person or other crimes in the West Midlands area then call us on 0121 240 8586. Eagle Security Protection is an SIA accredited Security Company in Birmingham. We supply security services such as facility management security and construction site security in Coventry, Dudley, Wolverhampton, Solihull and many more areas. With nearly 10 years experience in the security sector we guarantee we can provide what you need.