Has COVID-19 affected FM Security?
The simple answer is a massive yes! One of the most important roles of a facility manager is to make sure staff feel safe in the work environment. A facility manager plays a crucial role in securing buildings to reduce workplace violence and crime. During the pandemic, organisations had to reorganise themselves in a short period which bought about change. Unfortunately, many of us do not like change. Security and safety have become a growing issue for FM and that's where consulting with experts in Birmingham FM Security can help.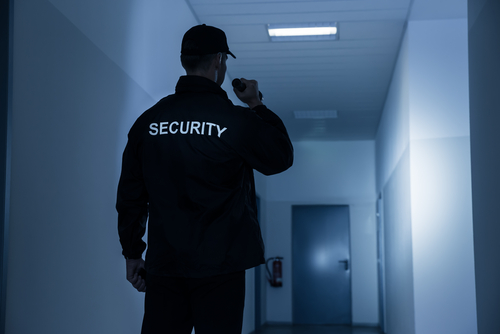 How can you increase FM security in your facility?
The pandemic saw a huge amount of facilities and properties closed across the West Midlands. This led to an increase in vandalism and theft. Many companies couldn't afford to secure their premises due to loss of income.
Here are some security features you can use to enhance the security of your properties.
Security alarm systems, including door and window alarms and motion sensors
Security doors fitted with good quality deadbolts and locks, in particular in areas that are out of the public eye
CCTV monitoring system, monitored by a qualified security guard
Drones are becoming more widely used and when operated by professionals can be a highly effective monitoring system
Key card entry system at all entry points
External lighting on all access and exit points of the building and car parks
Recently FM has seen how critical a good visitor management system is. It can help reduce violence in the workplace by screening who enters your facilities. Security lists can be checked to prevent disgruntled employees and previous troublemakers. The pandemic also brought to our attention the need to track visitors to prevent the spread of disease and comply with governmental health and safety standards.
One of the most effective ways you can secure your facility is to employ manned guards. A physical presence is a sure deterrent for much of the vandalism and crime we have seen escalate in the wake of the covid-19 pandemic.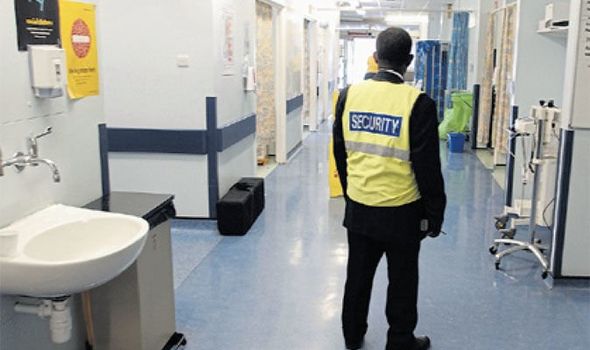 Huge demand for Birmingham FM security guards
According to CTV News, 'The COVID-19 pandemic has spurred an enormous demand for security guards.' Security guards in Birmingham and the West Midlands have seen a shift in their role over the past year or so. It is becoming the new normal for security guards to check the temperature of people entering facilities. In addition, many have faced an increase in violence due to the extra stress placed on people by the Coronavirus pandemic.
Eagle Security Protection Ltd is a West Midlands FM Security company with a reputation for great customer service. Operating security services in and around Birmingham in areas such as Dudley, Wolverhampton, Sutton Coldfield, Coventry, Solihull and Walsall for nearly 10 years. All of our Security Guards and staff are SIA licensed and screened in accordance with British Standard BS7858. If you need security cover for logistics depots, warehouses, construction sites, distribution centres, corporate buildings, business parks or similar then contact us today on 0121 240 8586 for a free quote. Alternatively, you can fill out our enquiry form on our website at www.eaglesecurityprotection.co.uk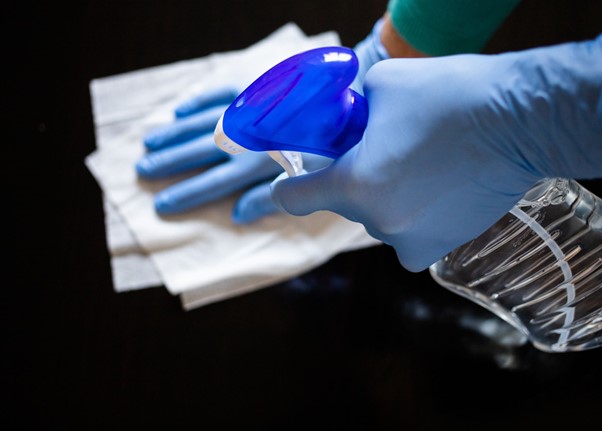 How has facility management adapted during Covid-19?
Many businesses had to adapt during the pandemic. Working from home and remote working became a way of life. One managing director commented that 'COVID-19 has brought with it many challenges, from empty properties … and the need for new security measures.'
A large number of businesses had to shut their doors during the first lockdown. Investments in CCTV, alarm systems, shutters and security measures increased. The fear for many is that another lockdown can come much more suddenly than the first. That is why many facility managers are making Birmingham FM security a top priority. Good security is essential to ensure the safety of buildings and their contents during extended closure periods.
Sanitisation has played an important part in reducing the risk to staff as companies have slowly opened their doors. Facilities with high levels of traffic are especially at risk. Cleaning schedules have never been so rigid and disciplined. Sanitation stations are part of the new normal, even young children can be seen sanitising their hands without parental help.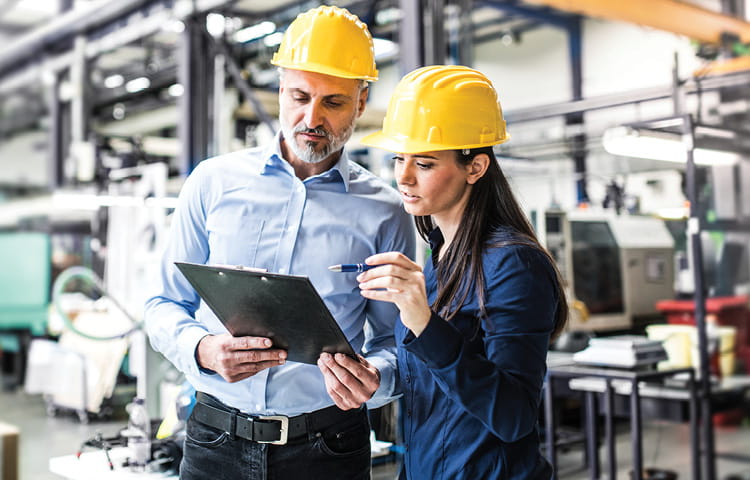 We are still facing significant uncertainty regarding Covid-19. With an increasing number of variants emerging, many countries are already preparing for another lockdown. FM needs to be vigilant regarding the security and safety of their employees and establish best practices. We need to look forward with a clear plan in mind. Preparation is the key. Many were caught short with the first lockdown but with hindsight, we can be ready for the next one.
Facility managers should see this crisis as an opportunity to support their organisations more thoroughly. Many companies realised the importance of the FM role much more during the pandemic. Many facility managers were much more heavily involved in the strategic operations of the organisation. Consultants at Deloitte said, 'we see the role of the facility manager becoming more and more prominent and even shifting from an operational level to a strategic level.'
This shift has added extra pressure for many and they lack the resources and expertise to facilitate the post-covid changes. Eagle Security Protection Ltd has been leading West Midlands Facility Management Security for nearly 10 years. We know the game inside out. We have procured a plethora of contacts in and around Birmingham and can help your organisation to implement a long-term solution for future pandemics. Give one of our friendly team a call today on 0121 240 8586 for a non-obligatory FREE quote.